Details

Published on Thursday, 02 June 2016 15:43
Written by Francesca Dall'Acqua
Hits: 9587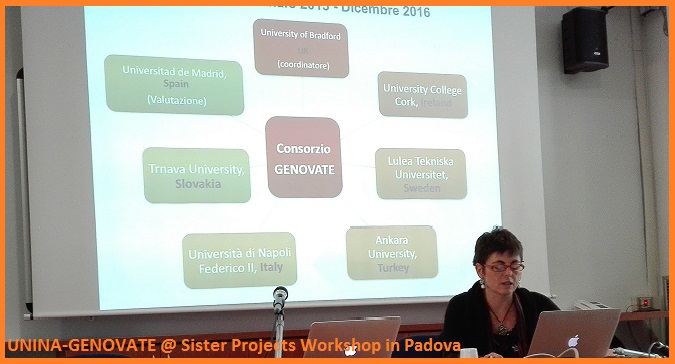 On 11 December 2015 the UNINA-GENOVATE team was invited to participate in a Workshop organized by the GenderTime Project at the Università degli Studi di Padova (UNIPD) on the major Gender Research-Action Projects currently active in several academic institutions in Italy.
Dr. Antonella Liccardo attended the Workshop as a representative of the UNINA-GENOVATE team.
The Workshop was dedicated to the memory of the British mathematician Ada Byron Lovelace (1815-1852).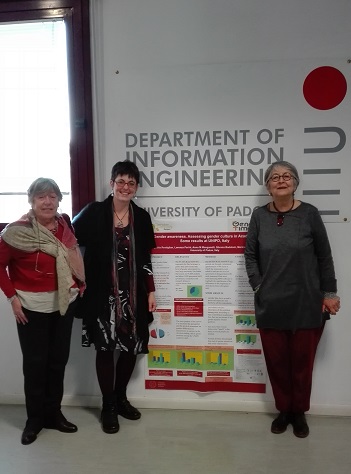 The Sister Projects that attended the Workshop were:
This was a good opportunity for UNINA-GENOVATE to network with projects informed by similar objectives and experiencing similar challenges at the national scale.
Visit the Workshop webpage for more details:
http://gendertime.dei.unipd.it/index.php/meeting-2015/?lang=en